The Flowers of War is by far the best movie I have ever seen in a really long time. I'm not the type of person that likes sad war movies, but this one is different. The story is based on a novel, which is based on real events. It's not, however; based on a real story. Nonetheless, the characters are easy to connect with. I will not write about what the movie is about because I really don't want to ruin it for anyone who hasn't seen it.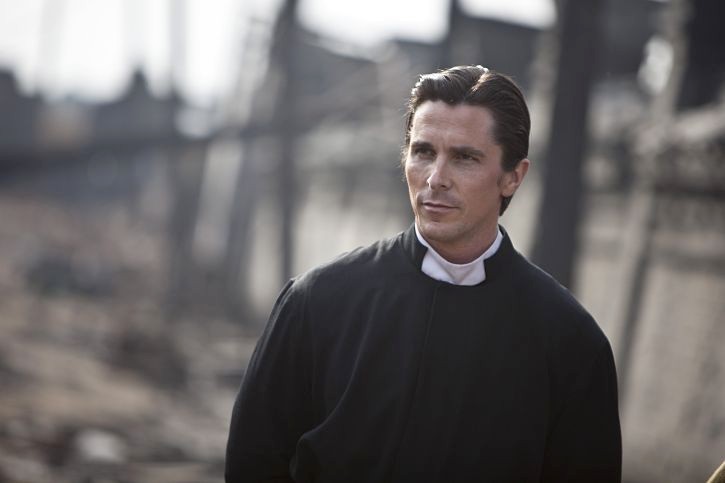 I will admit that I started crying after the first 10 minutes. In total, I cried around 5 times. I rarely cry during movies and if I do, never have I cried as much as I did that day. It now seems that the movie is too sad to go too, but it isn't. The movie led me to research the real events that happened. I was surprised that a lot of the sad things were actually real.
The beauty of the movie is that 2 hours passed by, but it didn't feel like it. Each scene from the movie could be turned in to a picture, but not any picture, one that is flawless. The movie is directed by Yimou Zhang. It's the first time I see any of his movies, but I think I'm hooked to his way of filming. It's just so beautiful. You'll understand once you see the movie. The main character and the only known one is Christian Bale.